Reasons why Blogging for financial advisors is essential 
In this article, we'll focus on the subject of content and its importance in a website's SEO.  We'll provide an overview of how blogging for financial advisors allows for a steady flow of targeted website traffic and the ability to rank for complex keyword metrics.
Blogs allow for structured hierarchical content and advanced internal linking which grants smaller websites the possibility to rank for big competitive keywords.
Blogs are a great way to build an online presence, boost the quality of your website, and develop a scalable SEO strategy because they provide a great way to track conversions, ROI, and results of your online efforts.
Despite all these benefits, we need to keep in mind that getting found on google ultimately means nothing if we aren't matching our offers with the visitor's needs.
Content and Blogging Strategy For SEO
Let's look at how blogging helps financial Advisor drive traffic and leads. Nowadays, people don't just buy things, they need enough information and the business that has presented themselves as a problem solver when the user is searching for a solution to his problem will be noticed and turned to when the time to make a purchase comes.
So what do you do? Below are what you need to keep in mind to be able to make blogging work for your business as a Financial Advisor.
Content Strategy
Targeting Readers and Targeting Search Engines
Blogs allow for regular content updates and the targeting of multiple keywords.  To get your content found by the right person, you need to consider what the target audience is looking for and what they are most likely searching for in google and search engines.
We also need to understand that blogging for financial advisors allows for small changes in search queries that can target a variety of different search motives.
For example, let's consider the following search queries.
"Financial advisor for retirement"
"Financial advisor when retired"
"Financial advisor if retired"
The first search query "Financial advisor for retirement" is from someone who is employed but is planning what he'll do for retirement.  The fact that he searched "retirement" instead of "retired" changes the motive behind the search.
The second query "financial advisor when retired" is from someone who is already retired and looking for present solutions.
The third query "Financial advisor if retired" is from someone who is considering retirement but unsure if it's the right decision. They're probably looking for a financial advisor who is an expert in early retirement.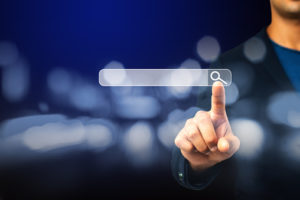 Search engines are for humans
So we see how three very similar search queries require completely different articles when blogging for financial advisors
Although these queries appear very similar at first, in reality, these search queries require very different pieces of content within the same category "retirement".
This is why we say that we must first consider what we want from an article, what the searcher intent will be, and then do our keyword research after.
Our content is meant for human readers before it is to be optimized for search engines.  All this fuss about traffic is fine but it must be focused on the reader.
Content marketers aren't just writers. In fact, this is only a very small part of their job. An experienced content marketer must consider multiple parameters including;
searcher intent
competitive keyword choice
content voice and reader experience
search engine strategy
on-page, off-page optimization planning
As marketers for financial advisors, we understand the need to build trust and relationships with prospects and existing clients. Financial planners and wealth managers are probably the most trust-dependent industry that exists.
Creating useful content that personally benefits your readers establishes you as an expert and builds your prominence online. More importantly, it builds trust.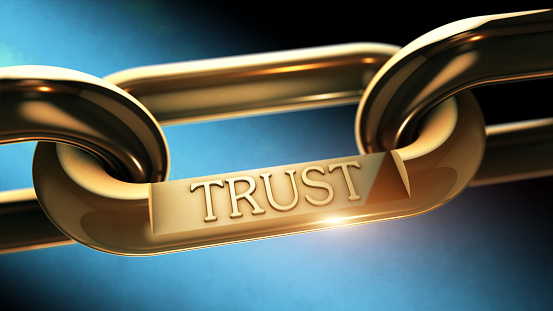 Blogs allow for greater ranking possibilities
Blogs allow us to develop what we call in the SEO world, "pillar pages".  These pages allow us to organize all your content for SEO benefit.
Responsible marketers assign a content strategist to do complex keyword research and come up with a comprehensive strategy for these main pillar topics on the website.
You can think of a pillar page as a big article that ranks for an umbrella keyword that would usually be impossible to rank for.
Other blog posts with similar keyword subcategories link to this pillar page article and boost its authority in the search engines. The articles that link to the pillar page focus on less competitive keywords, get ranked and help increase the ranking of the pillar page in turn.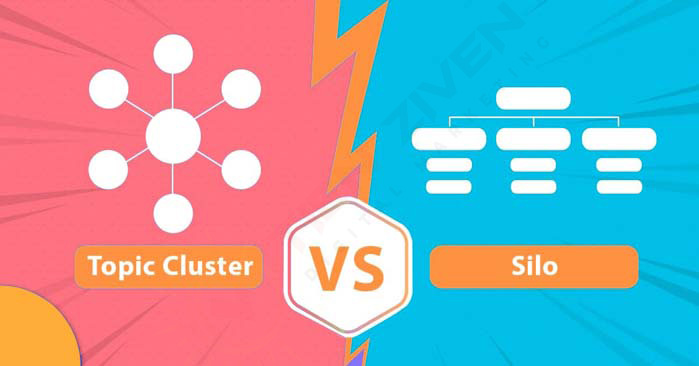 These kinds of articles drive high amounts of traffic to the pillar page.
A basic strategy for getting your pillar page ranked on google and other search engines are outlined as follows.
1) Figure what the main keyword you want to be ranked for and write a long pillar page post on the subject.
2)  Break down your main subject into smaller target topics with questions and answers. Then publish blog posts that answer each question about these sub-topics individually.
3) Link these sub-topic blog posts to the pillar pages to drive traffic and rankings to the pillar page
Other Positive Impact of Blogging 
1. Blogging keeps your website fresh and current
Websites that haven't been updated in years lose trust in the eyes of search engines and visitors alike.
Google doesn't want to deliver its searchers to outdated information. Websites that are regularly updated signal to search engines that a website is alive and offering fresh content.  By adding new regular content, you give search engines more reasons to come index your website.
2. Blogging helps you target long-tail keywords
A lot of people start doing SEO wanting to aim for the most relevant keyword first. For example, if you are a financial advisor, you might be tempted to want to show up on page one for the term "financial advisor", "wealth manager" or "financial planner".
While that's a nice goal and it might work at a local level, unless you're the biggest financial services company in the country, you're probably going to have a hard time landing a top spot for that search.
This is why long-tail keywords are extremely important for any strategy. Half of all searches are for terms that are four words or longer, they're the perfect kind of terms to target in a blog post. This is why a financial service would be better off trying to get ranked for longer terms like "best financial planner in San Francisco" or "retirement plan for the self-employed."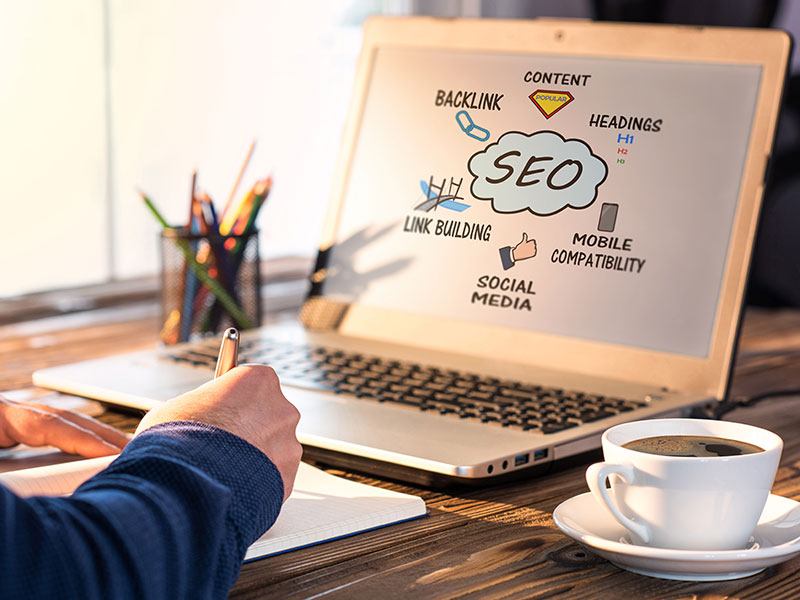 3. A blog gives you opportunities for internal linking
So much of SEO is about links. Internal links on your website are the easiest way for you to create keyword structure meaningfully on your own website. Failing to strategize and include internal links on your website is one of the simplest SEO mistakes you can make.
While you can probably find some good internal linking possibilities on the basic pages of your website, once you start publishing blog posts, the opportunities really blossom. As you add more pages on various topics, you add more opportunities to link and gain real value in the search engines.
4. A quality blog gives other sites more reasons to link back to your site
Internal links matter, but the hardest part of SEO is earning external links. For Google to see your website as trustworthy and authoritative, other respected sites have to link back to yours. Although it's not impossible to get external links without a blog, it's much, much harder.
When you write a blog you fill your website with page after page of valuable information. Any time another website decides it's valuable for their readers to point them to useful information on a different site it benefits your site. There's a far higher likelihood that your website will benefit from this if you've got a bunch of great content on your blog posts.
Research clearly shows this to be true.  HubSpot has found that companies that have a blog on their website earn up to 97% more inbound links.  The best way to get links and ranking for your website is to create amazing content which is exactly why blogging for financial advisors is so effective.
5. A blog helps you connect with your audience.
When your audience reads a post they love, they're more likely to share it, drive more traffic to it, and come back to your website again to see more of your content. If they really like it, they might even sign up for your email list.
When you get lots of traffic and repeat visitors, this shows Google that people enjoy your website and this raises its authority level in their algorithm.
While that's pretty great from an SEO perspective, it's important that people in your target audience visit your website, connect with it, and become regular followers (the whole reason you want the spot in google to begin with)