Hire SEO Content Creator in San Jose
Viral Web Media specializes in content marketing producing SEO optimized content, blogs and web pages.
We analyze dozens of the top websites that are already ranking in google and all our content has been researched and optimized against top SERP results meaning we know exactly what kind of content gets results.
Before you form any conclusions, consider these content statistics:
70% of marketers think SEO delivers better results than PPC
(Source: Databox) https://databox.com/seo-vs-ppc
Over 90% of content gets no Google search traffic
(Source: Ahrefs) https://ahrefs.com/blog/search-traffic-study/
Just 5.7% of pages rank in the top 10 search results rank within the first year
(Source: Ahrefs) https://ahrefs.com/blog/how-long-does-it-take-tora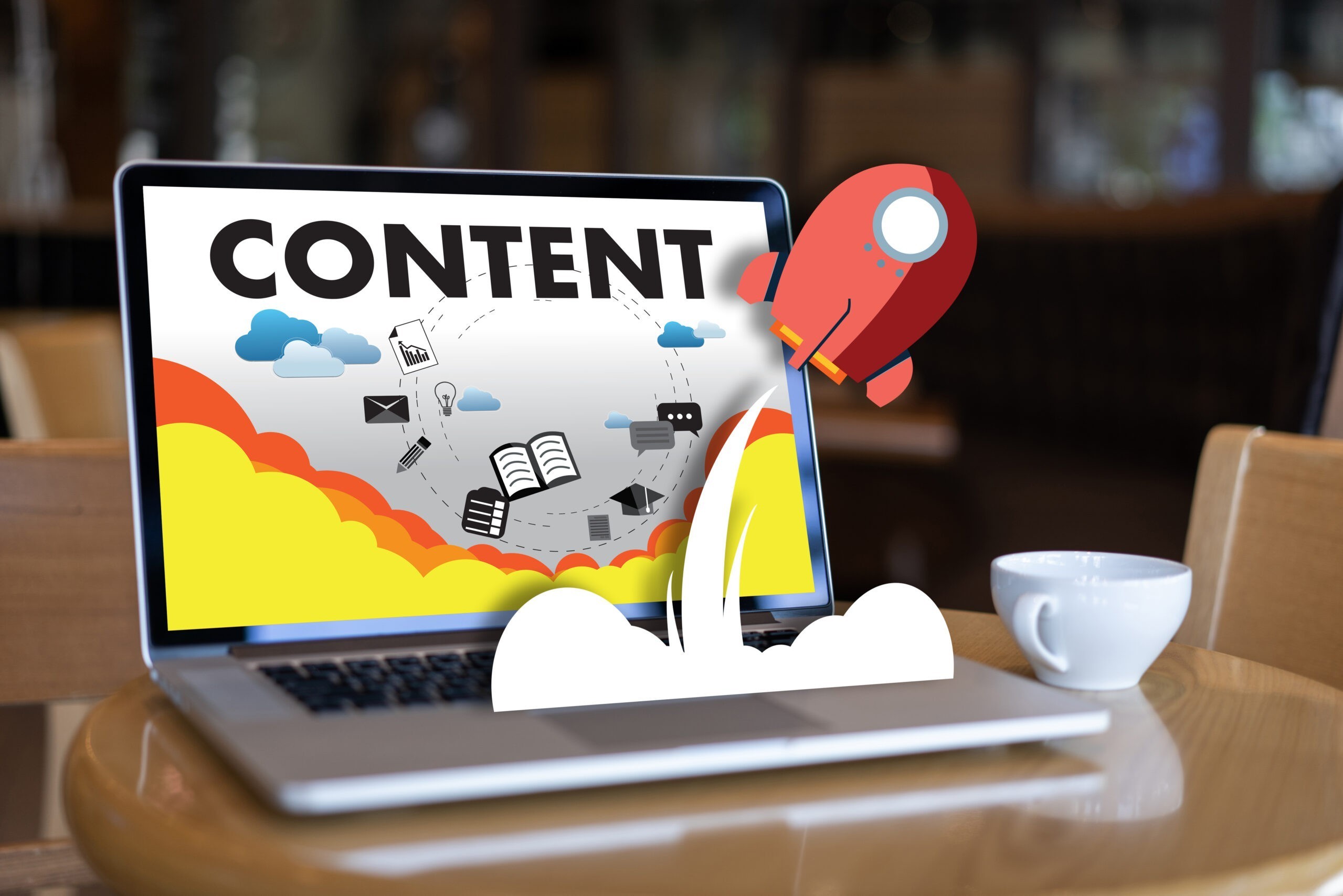 Our process combines a combination of tools to review dozens of the top sources to find the perfect SEO titles for your target keyword and the topics you should cover in your content to rank for your keyword.
Our Processes
We first do extensive competitive keyword research analyzing dozens of the top SERP results. We know exactly what kind of content to produce to rank.
Our Keyword Research Process
Examine top ranking sites for content for quality content requirements
Our KW research excludes google ads data. It reflects only organic optimization standards ensuring your content is utilizing with the best data.
We then take this research to plan, write, and optimize content establishing you as THE expert in your industry.
We use the best data available to hand-pick optimized titles, word count, content quality grading, and supporting secondary keywords that should be included in your content.
All our articles include relevant H2, H3 tags, and application of recommended word count, content grade, and highly relevant topics that must be in your optimized article.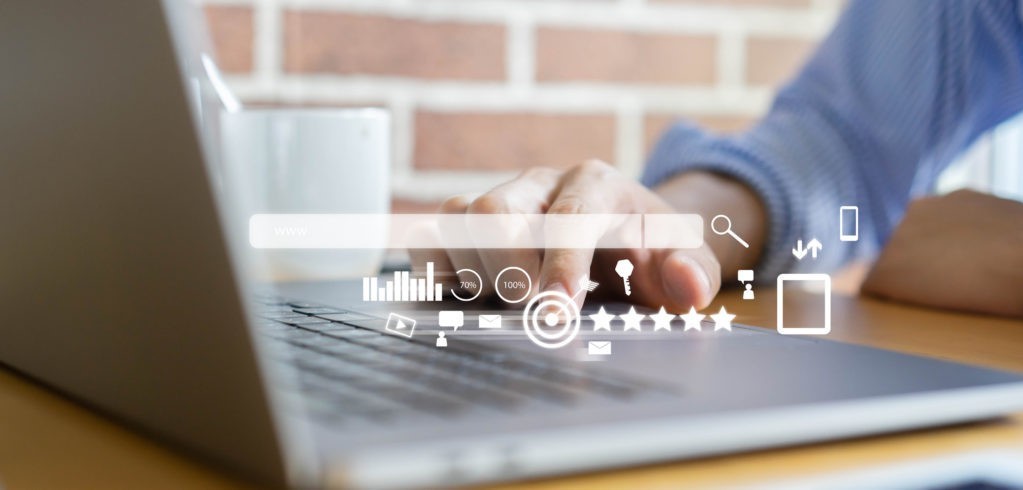 We then provide you with:
Breakdown of the top 30 ranked URL's for targeted KW and the top 3 sites with their respective word count, titles, content grade, url, and
Complete list of highest scoring topics to be covered in the content
– Full list of supporting secondary keywords to include
Includes: Topic focused H1, H2; Fully optimized page title; content grade recommendation ie A++; wordcount; meta desc; optimized url title; all secondary keywords used; purpose of content (Opinion, analysis, how to, etc)
Reader focused optimized article
We practice short sentence writing for improved engagement rate
14-18 size Arial or Georgia font easy for reading online
Numbered and listed posts for improved reader engagement
Best content practices and professional grammar editing
Talking to a few consultancies? Great, actually we encourage that. But here's a few key things that make us different.
We've fine-tuned our content processes for SEO results
Our team consists of some of the best in the industry
We make sure we get it right.
Want to get your content ranked on top of google and work with me?
Send an email to vwmediamarketing@gmail.com with the scope of your project for an exact quote
If you are looking to hire a content creator in San Jose than you need to hire someone who is an expert in keyword research as it pertains to content marketing.;
Your online presence depends on you choosing the best San Jose SEO services available.  Experts in this area should have a comprehensive understanding of search engine optimization because simply trying to target high volume keywords is no longer the only primary factor to getting ranked on google and getting valuable traffic.
The best content creation services in San Jose talk closely to business owners and small businesses to find the best digital marketing services and strategy possible.  Finding the right strategy will take into account the client's budget, their current social media marketing standing, and the current state of the client's website.
We encourage that you have a real conversation with SEO content creation services California before choosing the best one for you.  As you take the needed steps to hire SEO content creator in San Jose, you need to make sure that the agency understands your primary goals and can define important KPI's(key performance indicators) to ensure proper tracking and improvement of your campaign.
Choosing the best agancy is about you generating leads and new potential customers.  Ensure that your digital marketing agency has real tangible ways of making this happen.