Businesses often lack the time for publishing important content and information online which is why 78% of companies have a team content specialists. (SEMrush, 2019) (Source: https://www.hubspot.com/marketing-statistics)
Creating keyword rich content is an important part of being found on search engines like google, bing, yahoo and other online search engines.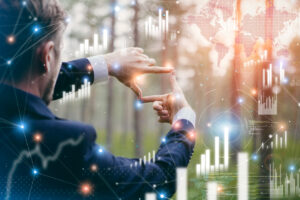 When you publish regular optimised content shared across numerous social media platforms, you establish your business as an expert and gain new fans and customers.
Consistently creating origional search engine optimised content takes time, attention to detail and technical expertise.
We are here to fulfill this role to save you the time and energy you need to focus on your business.  Here at Viralwebmedia, we can write, optimise, and share your content across multiple platforms so that your business  project makes an impact on your industry.
We handle this for you including:
Consistent publishing of origional and industy relevant blog articles.
Optimising each post and webpage for search engines and industry keywords
Integrating your brand image and voice into every post
Posting commercially available images, videos and media for your business so we can share your articles across all social media platforms.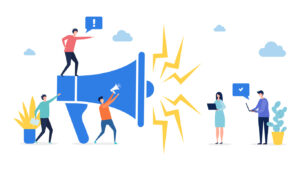 Content creation and proper search engine optimisation makes you visible in the virtual and the real world. It's like having a physical storefront on downtown mainstreet in the largest city in the world.  The internet.
Content creation isn't just about writing.  Its about staying relevant and establishing your brand  in a way which builds progressively over time.