About Us
admin
2023-05-11T08:08:23+00:00
About Us
We simplify lead generation by delivering higher rankings, more phone calls, and a better ROI on your marketing dollars. Experience an instant and consistent impact on your local rankings and a real competitive advantage.Viral Web Media is a lead focused digital marketing agency based in San Jose, California.

Founded in 2020 and we've evolved from a general service marketing agency to a lead focused mission using a powerful combination of digital know-how and tried and true marketing strategies.

We've narrowed our focus in on the financial services industry allowing us to streamline our processes and gain a competitive advantage with industry specific data and development.

We do google local, organic and adword SEO to drive traffic to your landing pages and work with you to refine your online marketing sales and customer acquisition strategy.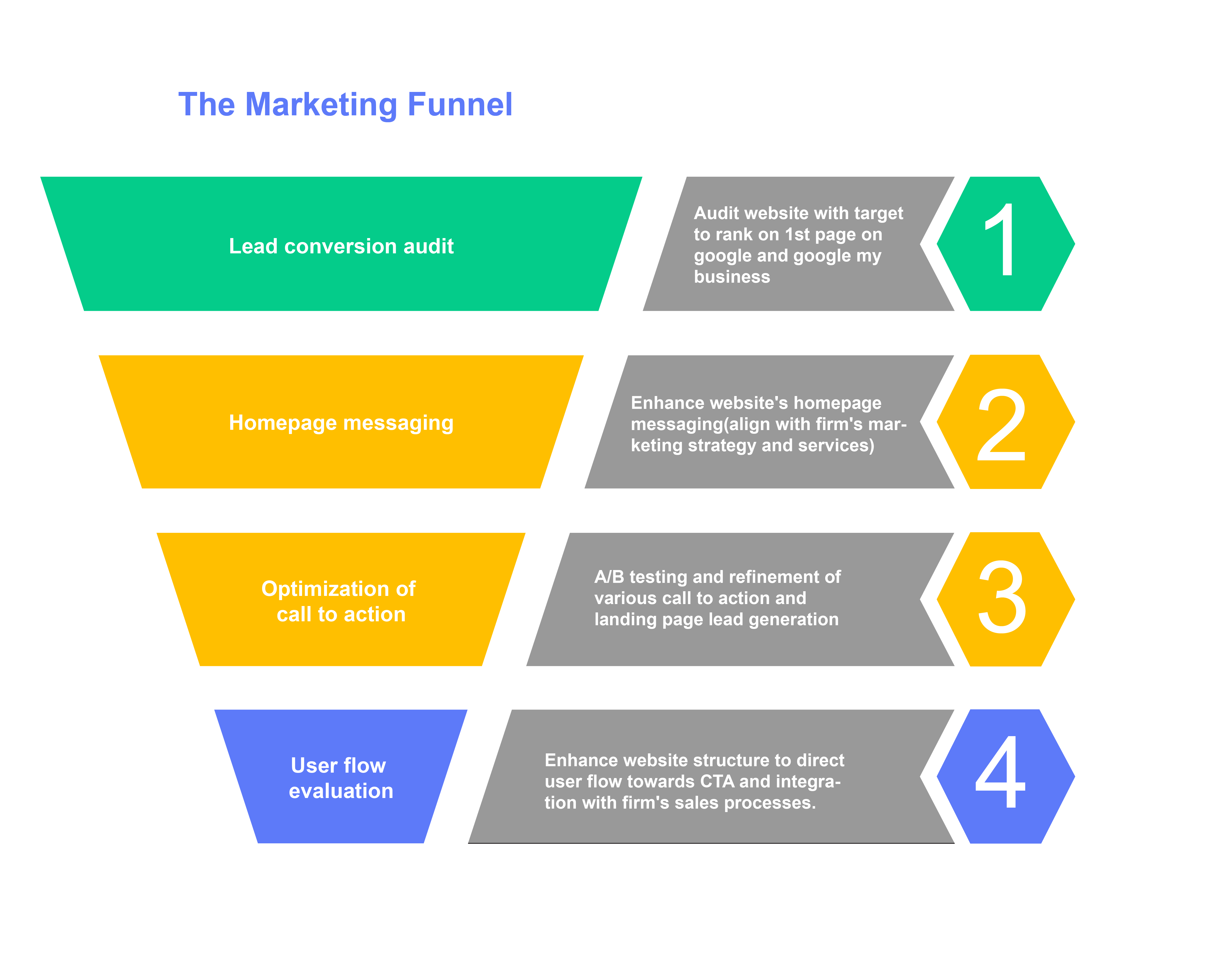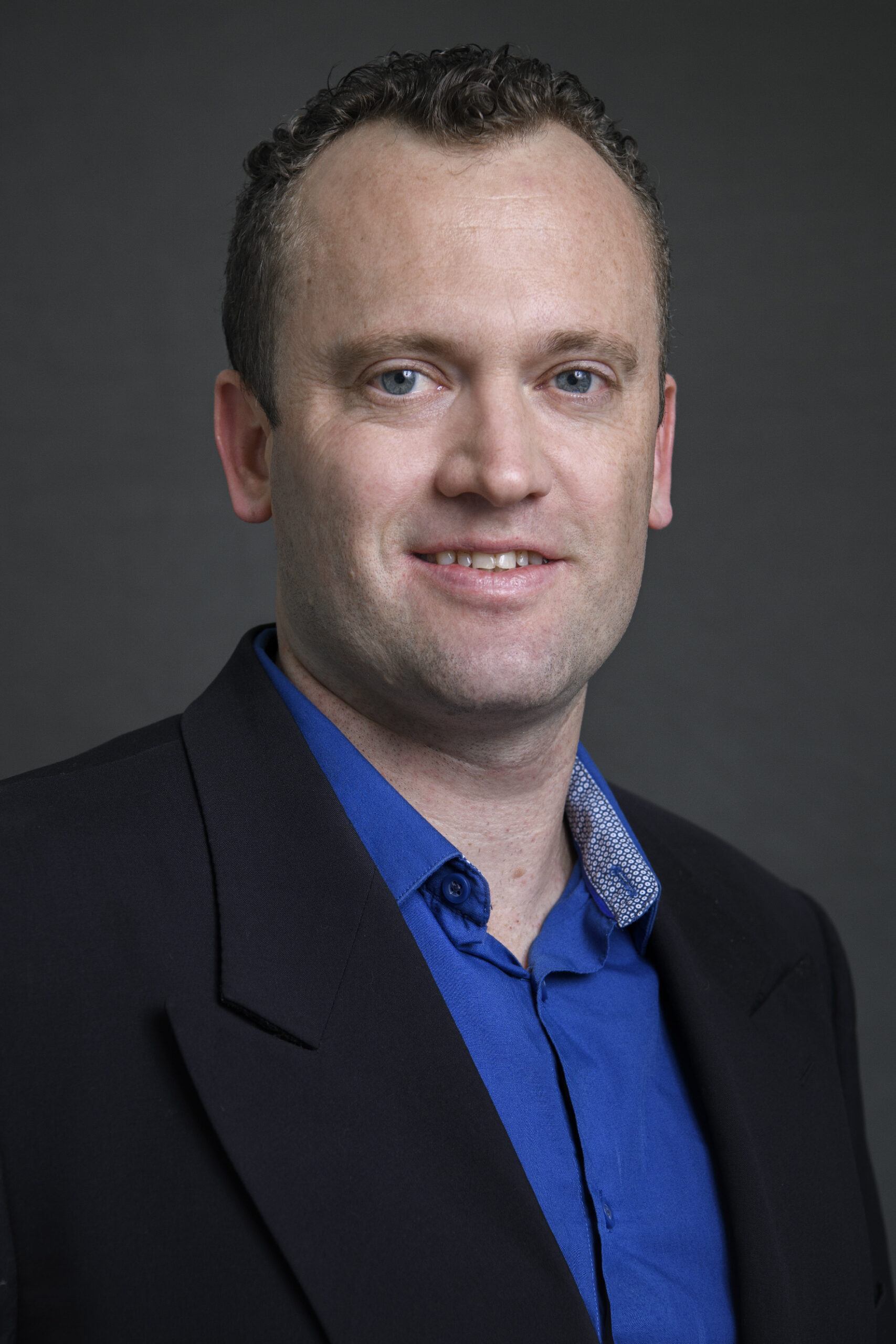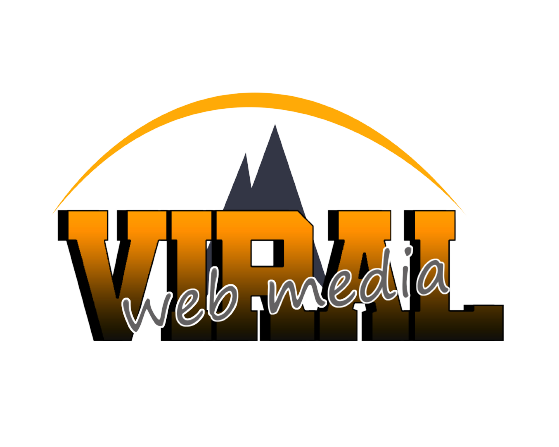 Our services are created and developed to improve traffic quantity, quality, and improve conversion rates of all your internet marketing efforts. Thats it...
We'll work with you to understand what gives your financial practice a competitive advantage and develop a strategy to enhance this.
Sincerely,
David Mauntz
CEO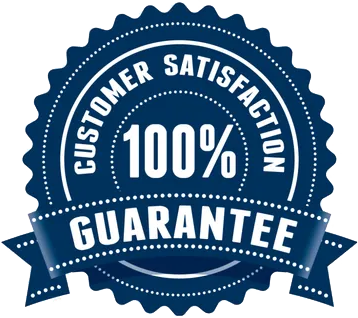 Your Satisfaction is 100% Guaranteed
Our #1 goal is for you to be confident in your purchase with Viral Web Media. That's why we offer a 100% satisfaction guarantee. If you are not 100% satisfied with our product, simply contact our amazing support team within 30 days of receiving your completed project report, and we'll work with you to make everything right.