With an American founder, Viral Web Media offers translation services.
– Correction of websites in English
– Correction of websites in French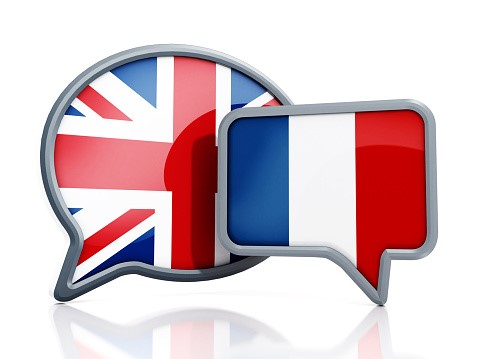 In France as well as in English speaking countries, the need for high quality translation and transcription services is growing rapidly, owing to the growing multilingual population.
We would be happy to provide you with a free quote for any type of document or website.
Website translation consists of translating all the elements that make up a website. The translation thus covers the body of web pages, as well as menus, navigation elements, etc.
This process requires the same linguistic skills as the translation of commercial, technical or all other forms of documents, with the additional specificity of respecting codes and practices on the Internet.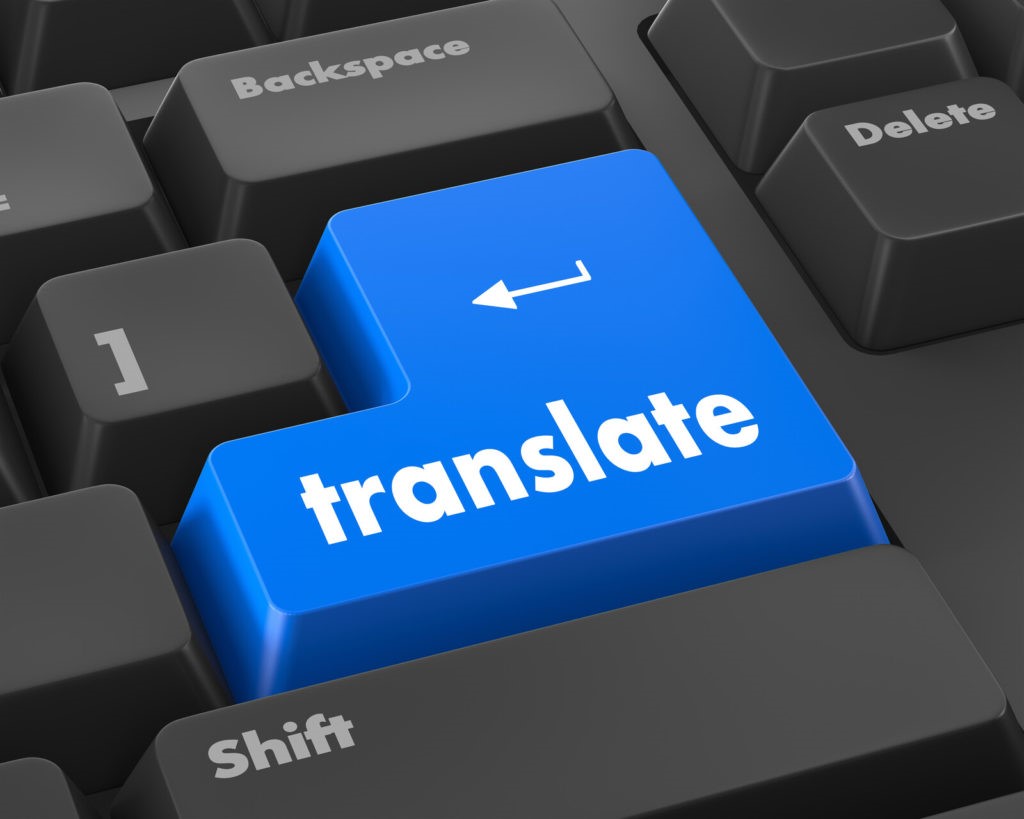 Internet pages normally contain meta tags (title of hypertext links, description, keywords) intended for referencing, photos, and other media generally enriched with titles (ALT, TITLE). These elements, although hidden in the source code, are essential for a good referencing of a page, and must imperatively be translated as well.
Do you have a translation project? Do you need an estimate or a quote? We offer a free online quote that is reliable, simple and fast. Contact us to get your translation quote.
Email:    viral.web.media.tours@gmail.com
or by phone at +33 (0) 7 52 04 00 04