The term Content marketing differs from Content creation because it involves technical and strategic methods of distributing, optimising, and messaging accross the internet and social media.
Year-over-year growth in unique site traffic is 7.8x higher for content marketing leaders compared to followers (19.7% vs 2.5%). (Source: Aberdeen)
To have maximum outreach, your content should be targeted, attractive, and relevant to your customers and followers.
For your strategy to be effective over time, you will need a strategic keyword plan and proper management of your website, blog posts, and social media accounts.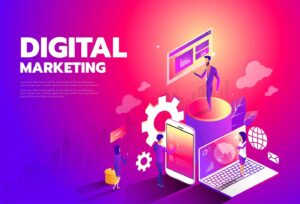 There are many detailed aspects content marketing, impossible to list in a few sentences.  But good content marketing is about creating captivating content, strategic keyword research, optimising website articles, and efficiently sharing accross multiple social media accounts and blogs.
The many components to Content Marketing include:
Convincing sales copy and establishing a call to action so that visitors coming to your website and social media pages take action and visit your online or virtual store.
Optimising and sharing of pages, websites and articles
Creating and managing content that will go "viral" for your target readers.
Sharing across the websites, blogs, and social media in an engaging manner.
Identifying and speaking to the problems, concerns, and desires of your target audience.
Content marketing should reflect your brand image and should be both attractive and engaging so that visitors will want to engage, get involved and share with their friends.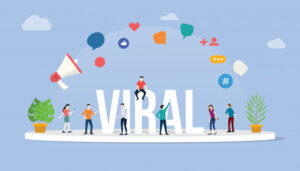 Marketing with content can include PPC (pay per click advertising) which gives businesses the option to buy visitor clicks.  Many platforms offer this PPC service including google, facebook, instagram, bing, linkedin, and twitter.
This option allows businesses to set a budget to buy competitive keywords and phrases at the cost of a click for ads or websites.